Bryan Johnston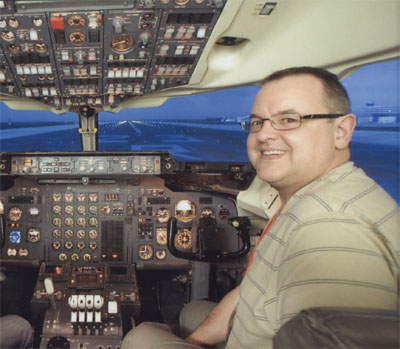 Bryan, a child of the 60s, is married to Angela. They have three children and live in Sale. He is a genealogy widower.

Like Sally, Bryan also worked for Dollond & Aitchison for a number of years and joined SF-T Ltd when it was launched in 1990.
---
Rachael
Rachael first joined us in 2007. She works full time in practice as well as attending Bradford College one day a week where she is in her final year of studies before qualifying as a Dispensing Optician.
---
Claire
Claire joined us in 2013. She has an artistic background, and we are always grateful to have her creativity and eye for detail when designing our lovely window displays.
---
Kay Smith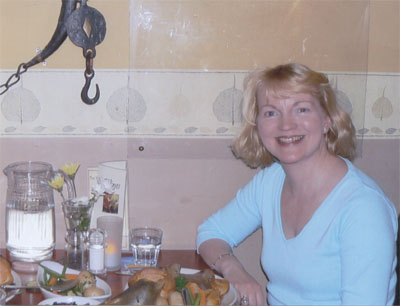 Kay joined us in May 2010. She has worked in the North West since she was 17 in a wide variety of jobs - in an estate agent's office, a lingerie shop, an optician's, a children's day nursery, and as a legal secretary. She was a secondary school secretary in County Wicklow in Ireland for three and half years where she loved the countryside and people. She enjoys photography and socialising with her wide circle of friends.
---
Chris N French
Chris is Sally's husband and co-director of Sally French-Teeling Ltd. He works in the background and maintains these webpages. As with Sally, his page can be found on the French Family pages - see index on the left.
---
If this page has been reached directly, then clicking on HOME above will also restore the frame and left index. Then a click on "HOME" will enable the top links to our other Optometry pages.
---